DSLC Services & Resources Explore DSLC Programs & Services
DSLC offers a wide array of Services & Advocacy Programs for the betterment of your independence in the community. Learn more about all of our services and programs.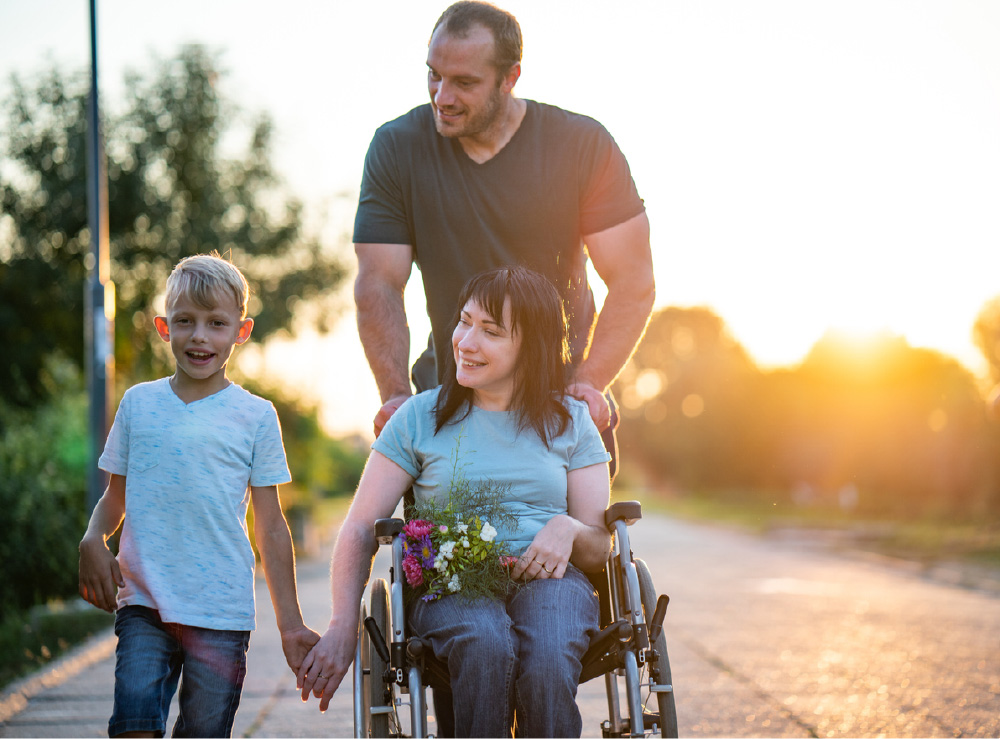 DSLC Core Services
DSLC offers an array of core services. For specific services questions please call the front desk information and referral specialist. Otherwise, core services and examples are listed below.